Agile Horizons
TM
A multi-asset approach
Relationships between Cleavemoor10's asset classes allows increased flexibility and fast responses to market opportunities.
Through a hierarchy of liquidity we are able to offer flexibility and service to our investors whilst benefiting from high growth long horizon positions.
Our multi-asset approach allows us to generate value from the first day and to act on the best opportunities. Over a ten-year horizon these marginal differences make a big impact to overall performance.
This is the Agile Horizons™ strategy.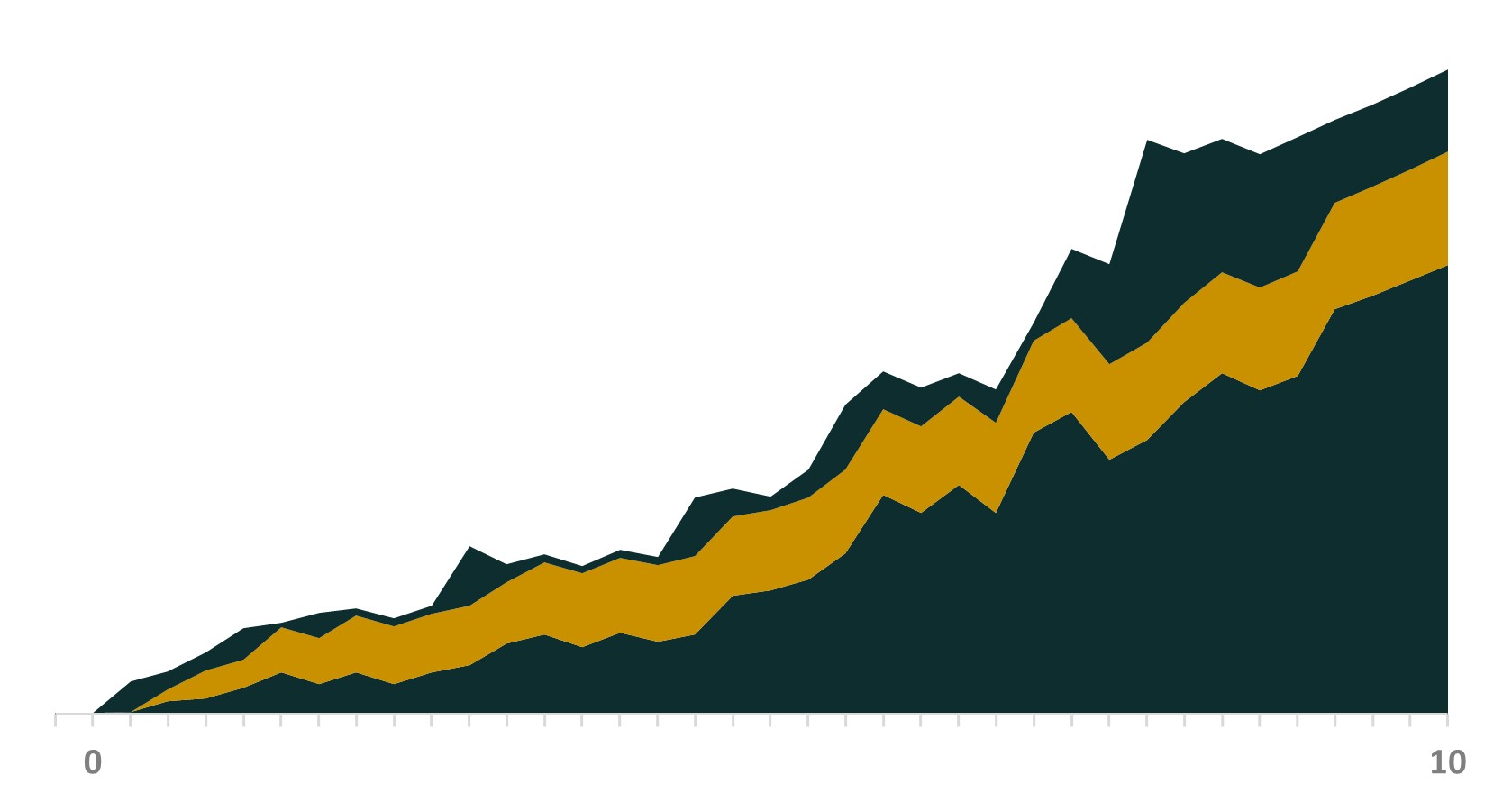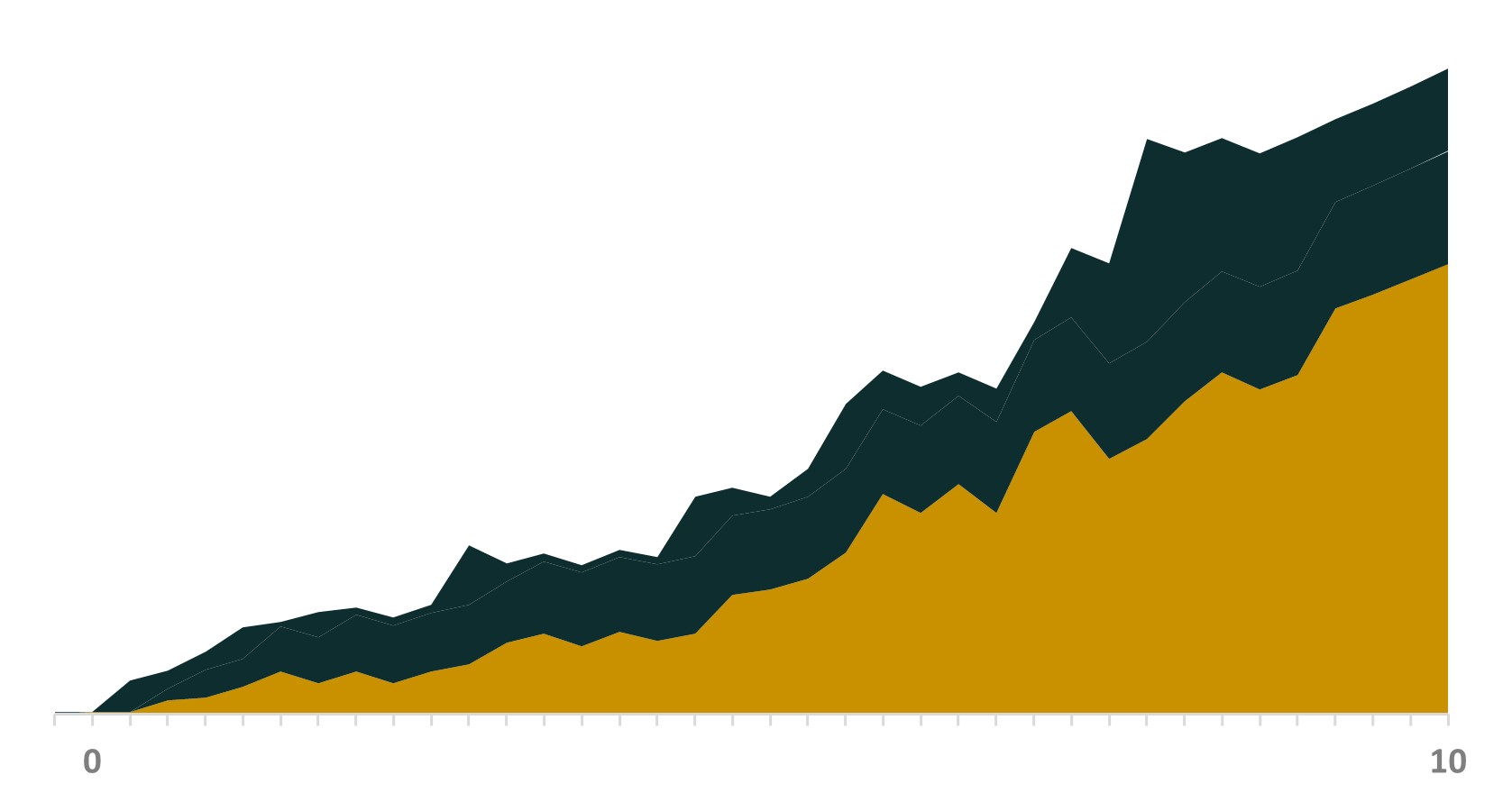 How we invest
01

The Agile Horizon Strategy

A combination of asset classes produces greater returns and optionality for investors when invested over a 10 year horizon. We are able to generate returns from day one whilst giving increased redemption optionality vs traditional strategies. Market volatility presents opportunities, our blend of asset classes means we are able to capitalise.
02

Global Equities

We use deep consumer sector knowledge to identify opportunities on both sides. Holding a strategic combination of long & short positions with a shorter horizon, we seek to compound returns while remaining agile. We aim to outperform in all market conditions. We use the liquidity of this asset class to be opportunistic in the private markets and give redemption optionality.
03

Private Equity

Unique growth opportunities in the private equity space offer large upside potential over a longer time horizon. With our industry knowledge and network, we are working with high-potential consumer companies. Our wealth of industry and management experience enables us to turbocharge our portfolio companies.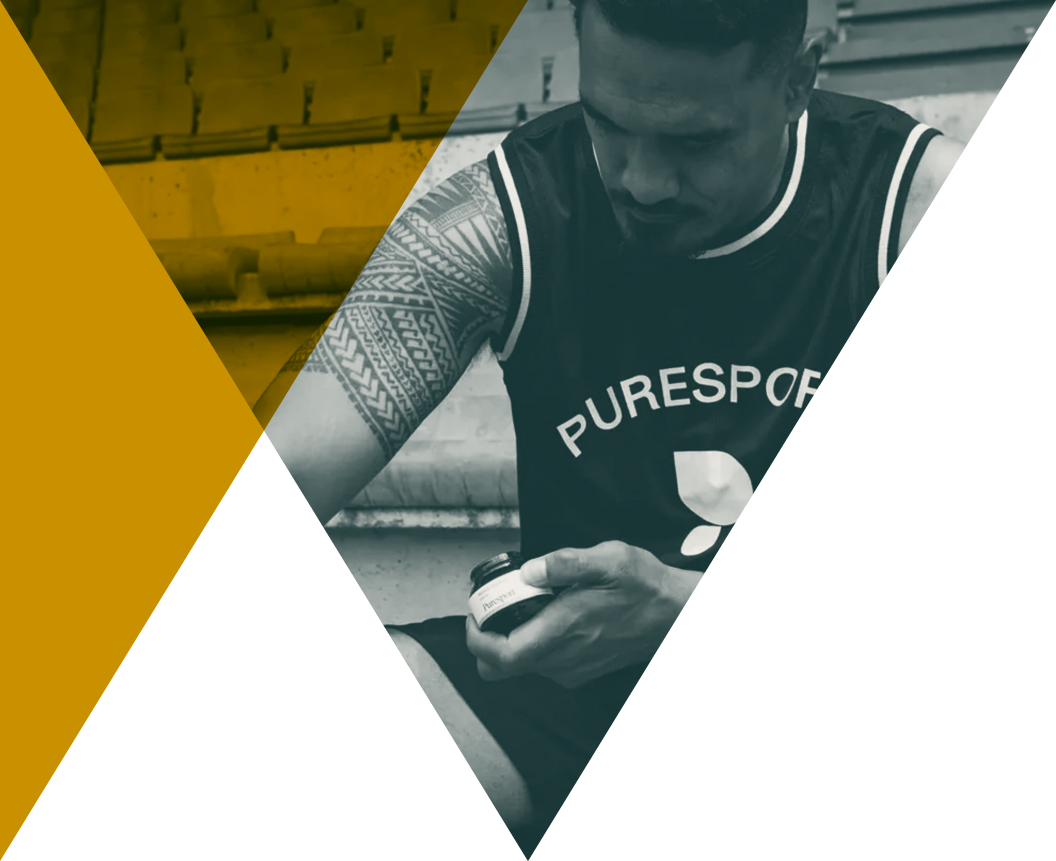 "…the experience they have from a commercial perspective was second to none …"

After so many calls with potential investors it was a hugely refreshing experience speaking with the team from Cleavemoor, the experience they have from a commercial perspective was second to none but what stood out the most was their ethos of investing in people and purpose first and foremost. It is exciting to work with an investor who is driven to help us grow sustainably and impactfully.

Grayson Hart

CEO of Puresport

Investing in Cleavemoor10 has been unlike any other investment I have ever made.

The transparency and expertise the team at Cleavemoor bring is second to none. Cleavemoor's investment style and communication means I am aware and feel passionately involved in how my money is being deployed. Completely unlike any other fund I have looked at.

Early investor

"… They have deep sector knowledge and a genuine belief in us as people …"

The investment process with Cleavemoor has been completely different to any other PE firm we spoke to. The sector knowledge and contacts they have brought to the table from the first day have been phenomenal. The speed we will grow at with them as a partner has been turbocharged.

Anonymous company
Join the Cleavemoor investment community today